35+
Years of Aviation Experience
100%
of Our Consultants are Aviation Experts
100+
Aviation Clients Supported
Air Cairo Pilot Jobs
Rishworth Aviation partners with Air Cairo to offer Pilot jobs in Cairo, Africa. We are currently seeking:
​
Air Cairo A320 Pilot Benefits
Five-star hotel accommodation

Transportation provided by Air Cairo

Free tickets on the Air Cairo network for all family members

Loss of license insurance

International medical insurance

1 Year contract (renewable), direct with the airline.

45 days annual leave
​Rishworth Aviation is delighted to partner with Air Cairo as a hybrid Egyptian national airline with the latest generation of A320 neo model. We are seeking Pilots with a range of experience, offering various roster patterns and career advancement opportunities. Our world-class consultants are here to guide you through the initial application and will support you through the process.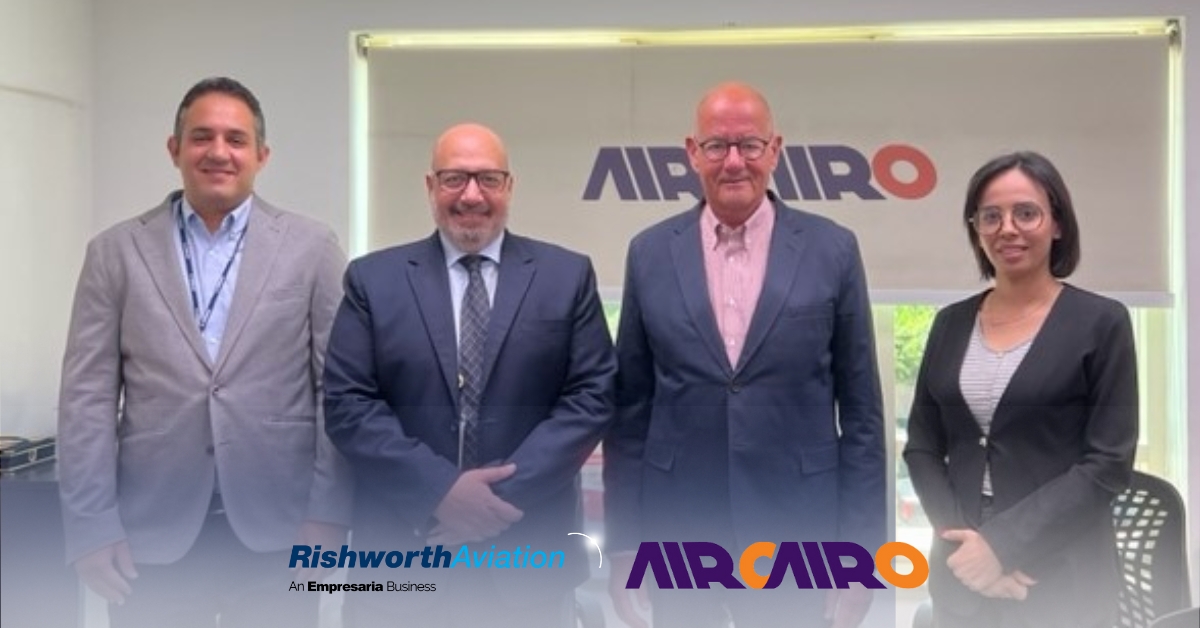 Rishworth Aviation representative, Torkel Waak (third from left) visiting the Air Cairo team in 2023.
​Please REGISTER with us and ensure your profile is up to date so we can contact you if any further pilot jobs become available.
About Air Cairo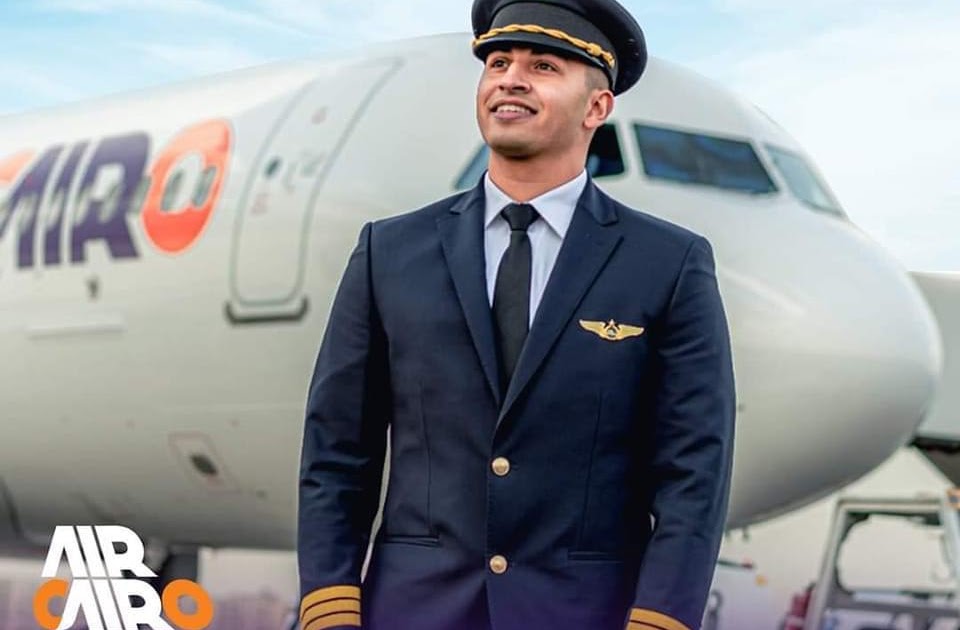 Air Cairo started its journey with its A320 in October 2003. Their extensive network covers more than 50 international and domestic destinations, with over 200 weekly flights. As a pilot, safety is important, and Air Cairo takes this matter seriously. The airline has successfully passed the IATA Operational Safety Audit Program (IOSA), meeting international safety standards. Additionally, it has been confirmed as a SAFA-compliant airline (European Safety Assessment of Foreign Airlines) by EASA, demonstrating its commitment to the highest safety protocols. They take pride in being members of EASA/ECDC, ICAO, and IATA.
With their commitment to excellence and safety. Air Cairo offers a fulfilling and rewarding environment for pilots who are eager to contribute to their success. Join Air Cairo, where amazing journeys await you every day!
Rishworth Aviation in Africa
​
​Rishworth Aviation has extensive experience supporting pilots working in Africa. We support large expat communities of pilots in Africa and understand the opportunities and challenges in this market. Rishworth has over 35 years helping pilots find great new roles.