35+
Years of Aviation Experience
100%
of Our Consultants are Aviation Experts
100+
Aviation Clients Supported
​Pilot Jobs in Europe
We are excited to partner with a range of airlines in Europe. Apply today to attend the next screenings.
B737 Captains with Enter Air>>

A320 Captains & First Officer with Wizz Air >>

​
A320 Captains & First Officers with Avion Express >>

​
​Rishworth Aviation in Europe
Supported from our office in Stockholm, Sweden, Rishworth Aviation provides world-class support for Pilots working in Europe & UK.
Rishworth Aviation partners with various European Airlines to provide Pilot job opportunities. Some of our partners have included Wizz Air, Avion Express, Braathens Airlines, Xfly, Enter Air, Norwegian, Finnair, and more. Our team based in Stockholm, Sweden are experts at managing pilot recruitment and providing excellent on-contract support. ​
Please REGISTER with us and ensure your profile is up to date so we can contact you when any further pilot jobs become available.
​
​
​Pilots in Europe Testimonials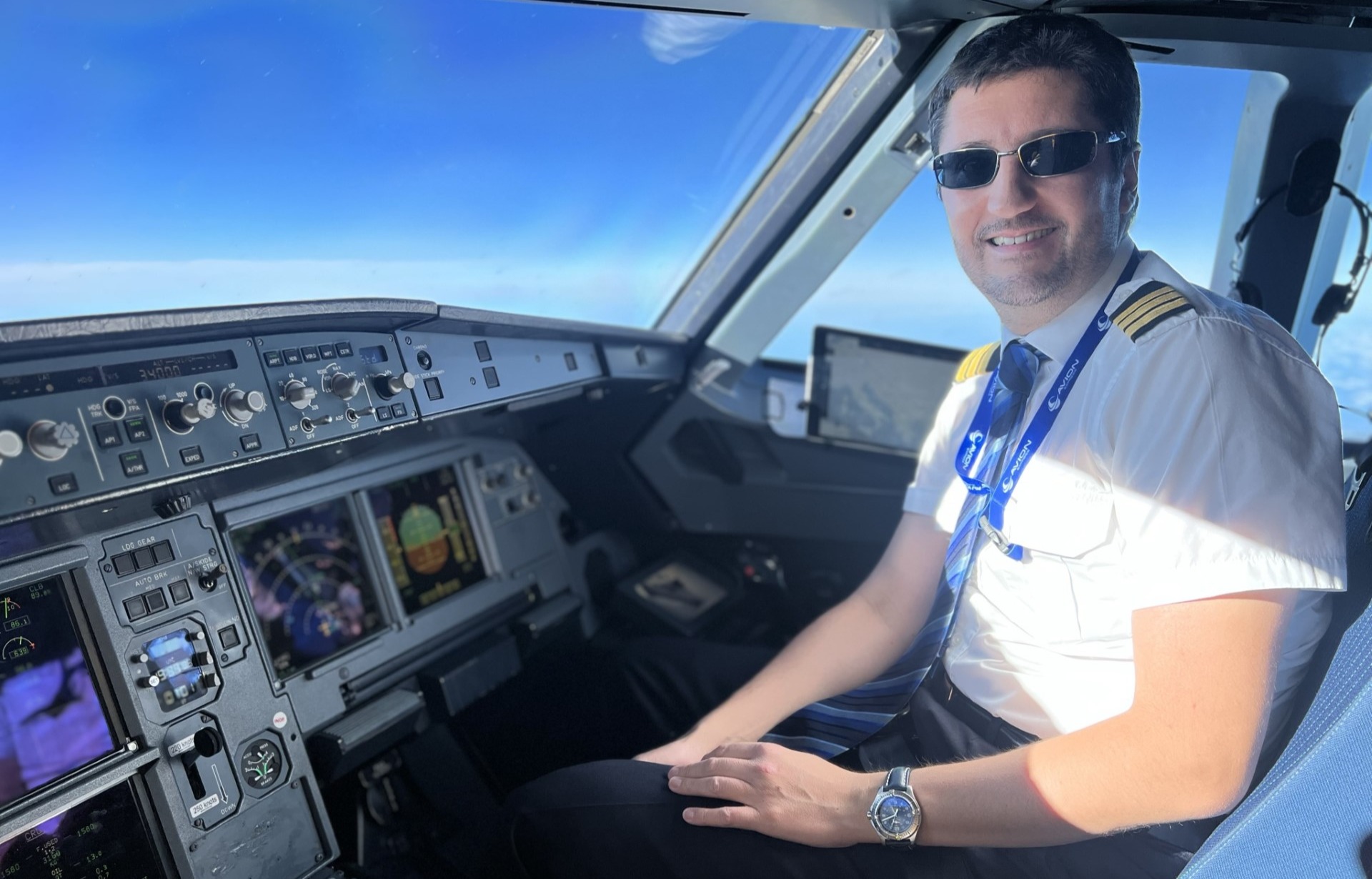 "Avion Express offers a wide range of opportunities. I like very much to be based in different countries, discovering new culture and new people. It is a very international airline. This ties in with one of the aspects I like best about being a pilot: diversity. We fly in many different airports, in plenty of countries with colleagues from all over the world. On top of that the Airbus A320 is a very nice aircraft to fly. Rishworth has been a huge help in the process by giving me constant help, an active listening of my constraints with both a friendly and a professional atmosphere."
-N. Tenoux, First Officer (A320F), Avion Express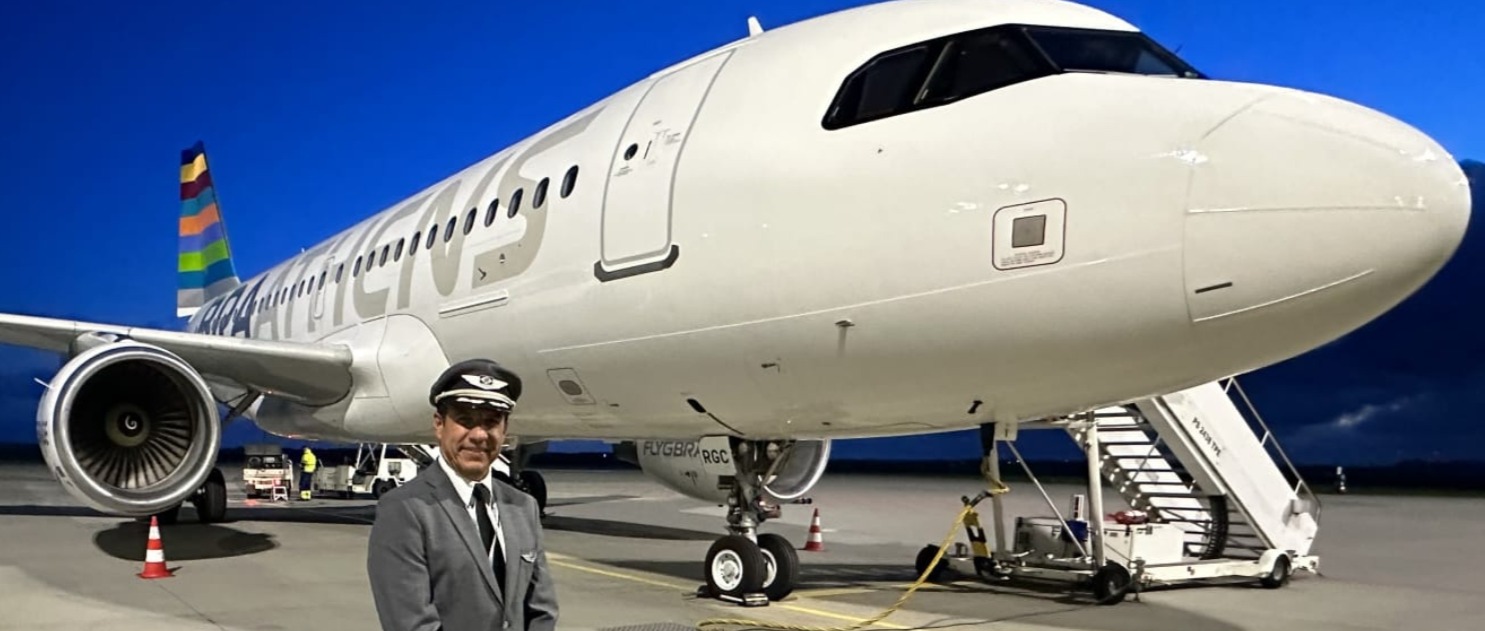 "I have been a pilot on the Airbus Family for over 25 years and worked mainly in America and Europe. When I started looking for a pilot job in the Internet jungle, I got in direct conversation with Cristina at Rishworth.
Sure thing, she answered all questions big and small, but most importantly, I knew then I was dealing with serious responsible people and not an automatic email response. This is an industry made of people to take care and transport people, the filter and selection process needs to be done accordingly, and that is exactly how I felt with Cristina. She was there every step of the way.
I am now happily working for BRAATHENS in Stockholm. Thanks Cristina."
- A. Prato, Captain (A320), Braathens International Airways
"I really enjoyed the past 3 years working for Rishworth (Norwegian Longhaul). I have been very impressed by Rishworth from day one and really appreciate all your support during my contract."
- G. King, Relief Captain (B787), Norwegian
Lisa Evans

Business Development Manager | Regional Manager

View Profile