Rishworth Aviation client Enter Air reports strong growth for the first 9 months of 2018, following a very successful European summer. Pilot job opportunities are currently available flying with this growing airline from February 2019, and screenings are available in early 2019 - find out more below.
Polish charter airline Enter Air has recorded a 55% rise in operating profit, to nearly zl123 million ($32.7 million), over the first nine months of this year. The company has also reported a 16.7% rise in net profit for the period, to zl78.6 million.
Enter Air CEO Grzegorz Polaniecki says the summer season has been "very successful" for the carrier and the airline's revenues increased by 37% to more than zl1 billion. Mr Polaniecki says "We managed to make more flights than in the previous year". He adds "The results are consistent with our expectations. We are already working on the next year. The demand for our services reported by tour operators across Europe is very high".
In addition to strong operating profits and revenue growth, in early December 2018 Enter Air received its first Boeing 737 MAX 8 (SP-EXA). The arrival of this exciting aircraft marks a new stage in the carrier's fleet development. Enter Air plans to deploy the aircraft on both domestic and international routes. The carrier plans to take delivery of one more 737 MAX 8 aircraft in Dec-2018 and a further four of the same type in following years. Mr Polaniecki has advised that the successful European charter carrier would consider ordering additional 737 MAX 8 aircraft.
Now is the perfect time for B737NG Captains to expand their careers with an airline with a strong, positive outlook and a solid presence in Europe. Rishworth Aviation and Enter Air offer excellent terms and a European summer contract starting in February 2019. Screening slots are available in early 2019.
Learn more about our Enter Air B737NG Captain pilot jobs currently available, below.
​
About Enter Air
Enter Air is a Polish charter carrier operating services on behalf of Polish tour operators, including TUI Poland, Rainbow Tours, Itaka Holdings, and Coral Travel Poland. The Enter Air head office is in Warsaw, Poland, with main bases at Warsaw Chopin and Katowice-Pyrzowice airports.
Enter Air has grown consistently following its first commercial flight in 2010. Currently, the Warsaw based carrier serves more than 70 holiday destinations across Europe, Africa, the Middle East and Asia with an all-Boeing fleet. As at December 2018, the Enter Air fleet consists of 18 B737s, with 1 B737MAX delivered in early December, one more to arrive before the end of 2018, and 4 to arrive in future.​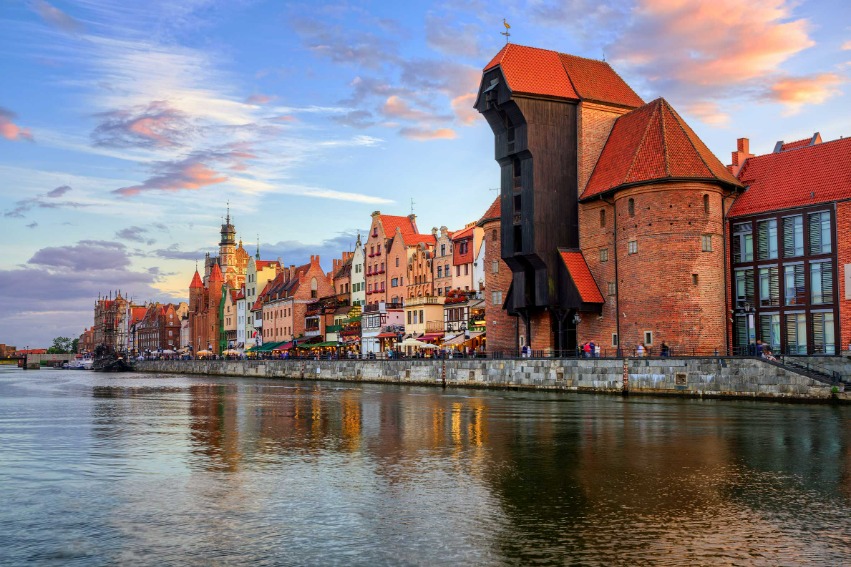 Living in Poland
As a B737 Captain flying for Enter Air, you can choose from base options Warsaw, Poznan, Katowice, or Wroclaw for your summer in Poland. Poland has been attracting expatriates from neighbouring countries, as well as from the rest of the world, for many years. With its prosperous economy, high standard of living, rich cultural and historical background, beautiful scenery and mild summer climate - it is easy to see why.
Poland has a low cost of living which means that daily minimum expenditure on food, transport and entertainment will not be high. It is one of the cheapest EU member countries for its cost of living, which was highlighted in a 2016 Mercer survey.
Petrol prices are similar to those found around Europe but public transport is cheap to use. Eating in restaurants is cheaper than in many other countries and in general, Polish goods are also reasonably priced.

Contact us to express you interest in flying the B737 with Enter Air.