RwandAir CEO Yvonne Manzi Makolo has confirmed the growing African airline plans to take delivery of two A330neo and two leased Boeing 737 MAX 8 aircraft in 2019.
The A330neo's will be used to commence Guangzhou and New York services and increase capacity on Dubai, Johannesburg and Lagos routes. RwandAir expects to commence operations to Guangzhou in May 2019, and is also in the process of obtaining FAA authorisation to operate services to New York.
The B737 MAX 8's will be used to commence Addis Ababa, Khartoum, Lilongwe, Luanda and Tel Aviv services. RwandAir intends to launch Addis Ababa services in April 2019 and Tel Aviv services in May 2019, with the other destinations in the planning stages. CEO Yvonne Manzi Makolo has said: "The growth in passenger numbers and revenues has been very encouraging and we hope to see that continue".​
​
About RwandAir
RwandAir is the national carrier of Rwanda, operating from Kigali International Airport in the heart of Africa. The carrier is one of the fastest growing airlines on the African continent and operates services to over 20 destinations in Central, Eastern and Southern Africa, the Middle East, Europe and Asia, with planned expansion to the US and China. In line with with the increasing strength of the African aviation market, RwandAir continues to secure its position as a growing regional and international competitor.
RwandAir is a member airline of the International Air Transportation Association (IATA) and is an EASA, IOSA and ISAGO certified operator.
RwandAir has expanded both its fleet and route network in recent years and plans to continue this strong, positive growth trend into 2019 and beyond. Now is an excellent time to explore the excellent pilot job opportunities available with Rishworth Aviation and RwandAir. Click on the links below to find out more.
​
Living and working in Rwanda
RwandAir roles are based in the capital city of Kigali. Vibrant Kigali is clean, safe and hospitable, and is known as one of the most attractive capital cities in the African continent. Rwanda itself is known as 'The Land of a Thousand Hills' with many majestic mountains and a range of fascinating wildlife, found within them.
The cost of living in Rwanda is affordable, especially in comparison to Western Europe and North America. There are accommodation and lifestyle options to suit every budget and preference, and the city of Kigali has a exciting restaurant and nightlife scene. This is an excellent city from which to experience all that Africa has to offer, and beyond.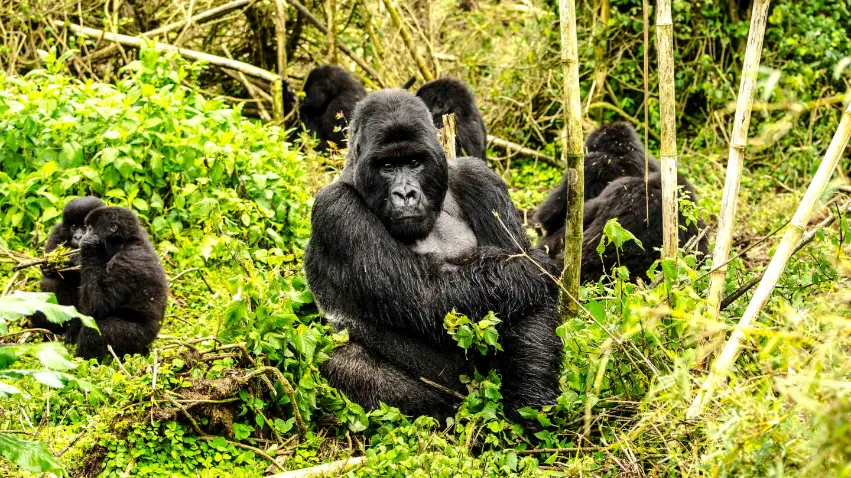 About Rishworth Aviation and RwandAir
We have a dedicated Europe based team, ready to assist you with any queries you may have. Our team will offer support at the application and screening stages, and throughout your time with RwandAir. In addition to our European RwandAir team, we have on-the-ground pilot support, with Captain Bethwell Igobwa based in Kigali and available to assist with your transition to living and working in Rwanda.