Ho Chi Minh City is an exciting option for expat Pilots to base their careers in.
Ho Chi Minh City offers an opportunity to explore a culture and lifestyle unique to Vietnam. The city and its people are warm and welcoming to both individuals and families alike. There is a strong sense of history in Ho Chi Minh City and it's easy to spend hours exploring the city and the surrounding countryside.
Expats living in Ho Chi Minh City enjoy a low cost of living and a wide range of accommodation options. For pilots living in Vietnam with their families, there are a number of international schools, which offer an excellent environment for children to learn and grow. There is an active and supportive expat community in Ho Chi Minh City. Many sports and social clubs are available to keep you busy on your days off. Ho Chi Minh City is an excellent choice for pilots looking for a new adventure abroad.
​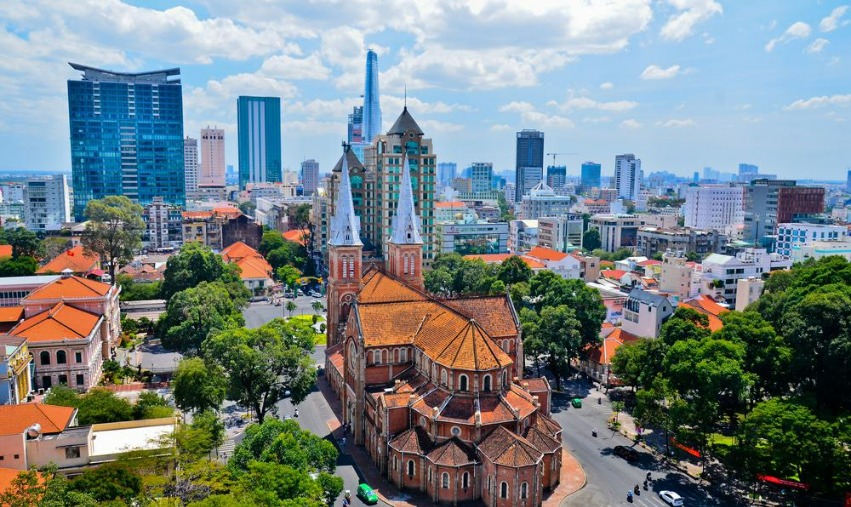 Read about our top 5 Ho Chi Minh City experiences, popular with pilots living and working in this vibrant city:
Stop for a Coffee- Vietnam is the biggest coffee exporter in the world. Vietnamese coffee is excellent – and it's inexpensive and available nearly everywhere. Black coffee with ice (ca phe da) is strong, sweet and rich. Condensed milk can be added, giving you coffee milk ice, or ca phe sua da. Coffee shops are a huge part of the city's culture. From street vendors to side-walk shops, it's hard to beat having a coffee and watching Ho Chi Minh City go by. Prices range from 33 cents from a street vendor, to $3 or more at the top-end places.

Visit the Mekong Delta- This 39,000-square-kilometre length of waterways remains one of the most densely populated parts of the country. Four hours' drive from the city, it's a completely different experience, where markets, villages and schools float on the water. It's best to explore the delta on a tour. Spend a few days here if possible - its worth it. You can even make your way over to Cambodia by river, to experience another beautiful Southeast Asian country.

Check out the many Night Markets- Call your friends or take your family along to one of the many night markets in and around the city. They are filled with atmosphere, cheap and cheerful items, as well as some delicious food and cold beer stalls. The most famous of the markets is Ben Thanh. The excitement and liveliness of this market attract a huge number of visitors. Not to mention a wide variety of goods, including clothing, handbags, souvenirs and handmade gifts.

Taste a Wide Range of Local Craft Beers- In recent years, the craft beer scene in Ho Chi Minh City has grown very fast, with expats finding great enjoyment in trying the many different options now available. There are over 15 craft brewers making beer in the city and this number is growing all the time. Check out some of these excellent breweries and their craft beer on your evenings off, to get a truly unique taste of Ho Chi Minh City. Three options to start with are Pasteur St Brewing, Winking Seal Beer Co., and Biacraft Artisan Ales in District 3, who serve a massive range, with over 50 different beers on tap.

Enjoy a Relaxing Spa- For a truly enjoyable experience, or to have the working day massaged away, visit a Vietnamese Spa. While most hotels have award-winning spas, the standalone wellness centres are equally impressive. Offering a wide range of features, some even have fitness classes, hairstyling, nutrition therapy and games rooms. There are also a large range of treatments available, including facials, traditional massage, and body treatments. Try a few in your area to decide which will become your new favourite.
​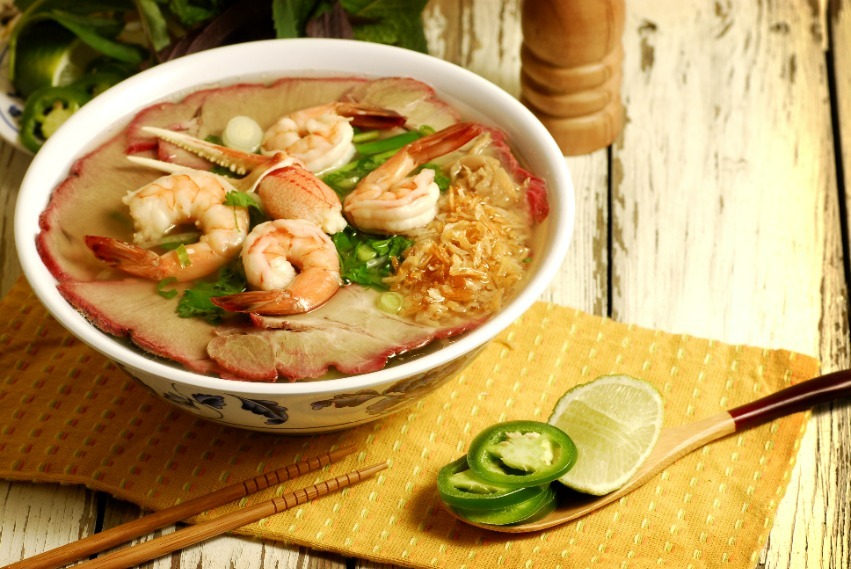 Rishworth Aviation in Vietnam
The Rishworth Aviation pilot support team is made up of local personnel and pilot representatives, based in Vietnam. We also have a dedicated Auckland based recruitment team. You will be provided with excellent care while living and working in Ho Chi Minh City. Rishworth Aviation has extensive knowledge and experience in the Vietnam market. This knowledge enables us to provide our pilots with the highest standard of support - both at the application and screening stages, and throughout your time on assignment with the airline.