Rishworth Aviation partners with Bamboo Airways, Pacific Airways, and Vietnam Airlines to offer Pilot opportunities in Hanoi.
Hanoi is a vibrant and exciting mix of East and West, of two distinct cultures meeting: Vietnamese and French. There is much to see and do, both in the city of Hanoi itself and in the surrounding countryside and nearby attractions. It is the perfect place for the adventurous and expats often speak of the enjoyment of living and working in a place so full of life and with such friendly people.
In Hanoi, you can experience all that Vietnam has to offer and more. Not only is it a very popular tourist destination, but it is well loved by foreigners, many of whom end up staying longer than they ever expected to. Non-Vietnamese people who move to Hanoi find the city has a pleasing balance of new development, while also keeping a very low cost of living. With a welcoming, active expat community, fantastic nightlife and many opportunities for adventure, Hanoi is an easy choice for pilots looking to live abroad.
Below are 5 unique Hanoi experiences, not to be missed!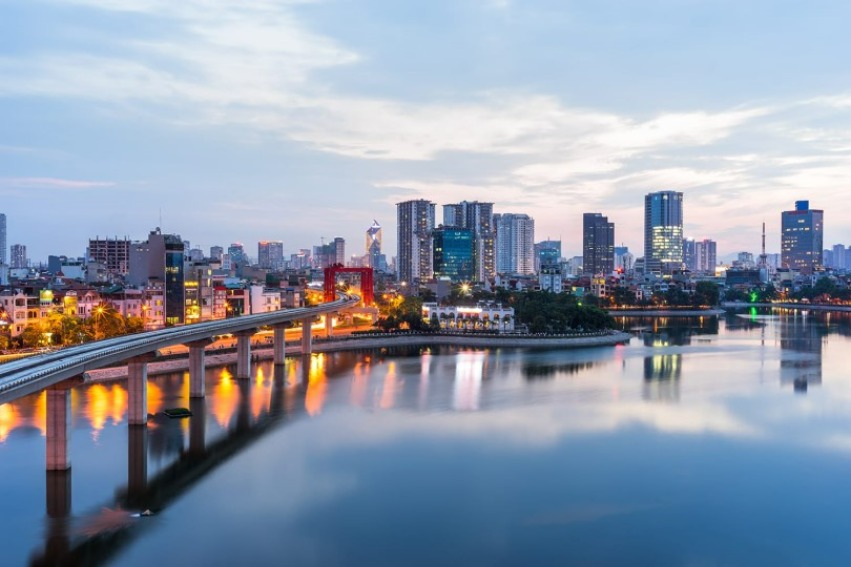 ​
1. Obama Bun Cha- While Hanoi is home to a wide range of fantastic Vietnamese food, a must do while in Hanoi is to eat a plate of Bun Cha Hanoi. This place is so popular that even former US President Barack Obama has eaten a meal here - and has been even more popular since. Bun Cha Hanoi is a delicious plate of grilled meat served with a sweet and tangy sauce, noodles and lots of fresh herbs.
2. Hanoi Old Quarter- The Old Quarter is located in the Ba Dinh district. There are small streets with many street vendors, selling tasty street food and souvenirs, and the area is a beautiful example of French colonial architecture. The streets are packed with scooters, bicycles and cars. It is a truly local experience that will give you a good idea of what it is like to live in Hanoi.
​3. Moped tour- Experience the real Hanoi with an exciting trip around the streets, markets, food stalls and surrounding countryside on a moped - life in the fast lane. It may seem at first that there is no sense to the chaos, but driving around the streets of Hanoi is actually very safe - and extremely fun.
​4. Craft Beer Tasting- Local beer has always been popular and refreshing (and cheap) in Hanoi, but in recent years, some new microbreweries have popped up. There is a Hanoi Craft Beer Pub in the Old Town serving a good selection with live sports, but for a more authentic Vietnamese experience head to Hoa Vien Brauhaus for Czech style beer or Furbrew, a fun microbrewery with an on-site tasting room. Take a Hanoi beer tour to meet fellow beer enthusiasts and learn about Hanoi's growing craft beer scene over refreshing beers and authentic Vietnamese finger food.
5. Hoan Kiem Lake- Otherwise known as the Lake of the Restored Sword, Hoan Kiem lake is a quiet oasis in the middle of the city. With a peaceful pagoda sitting in the middle of the lake on a small island, the lake and temple are probably the most famous places in Hanoi to rest and enjoy the view.
​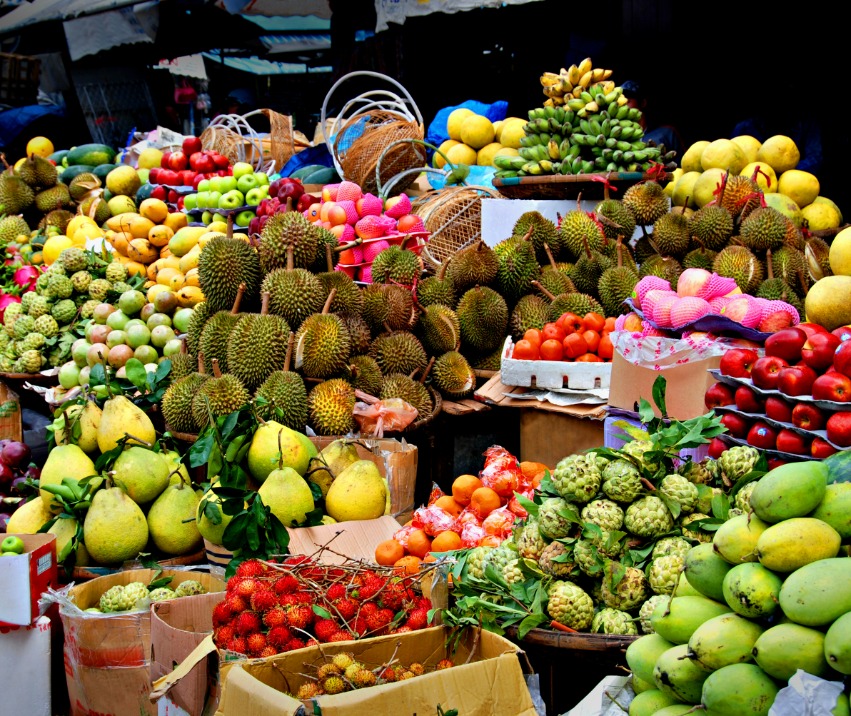 These are just a handful of some of the exciting experiences that make Vietnam so unique and appealing to expats, there are many more adventures to be found.